November 15th, 2013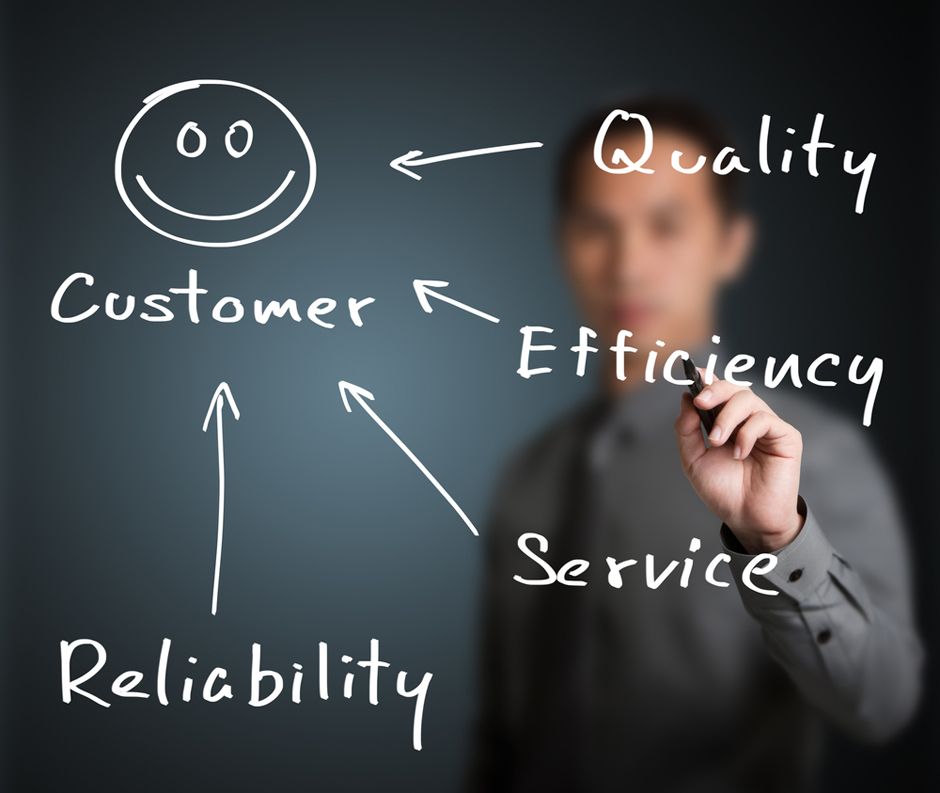 As technology continues to play a larger role in our everyday lives, it will create more frustration for customers who have difficulty using or refuse to embrace new technology.  Even if you are astute in doing business online, there are times when you must talk to a person to resolve an issue. I recently had such an experience.
While away for a few months, our landline (yes, we still have one) was put on vacation stop.  I called to change the date to have the phone turned on. A very pleasant person assisted me and assured me it would be handled. A few days later, I had to call the phone company about another issue and discovered the previous request had not been implemented. I was very upset and unnecessarily took my frustrations out on the woman who was now helping me.  She remained calm and never retaliated because of my nasty attitude. She re-entered my previous request and handed the issues for which I was currently calling.
At the end of the conversation, she said: "Take my email and if you have any further problem, contact me directly and I will take care of it." I was shocked. This meant that if I did have a problem I would not have to call back, go through the various prompts, talk to a new person and go through the whole process again.  I thanked her and hung up.
After thinking about what I had experienced,  felt I needed to do more to show this woman how much I appreciated her;  not only helping me but maintaining a positive attitude when mine was not so good. I emailed her and asked for her supervisor's contact information so that I could send her an email about the good customer service this employee had rendered.  You would have thought I had offered her a major prize! She was so appreciative and thanked me profusely. It took very little on my part to do this.
Too often we are quick to complain when things don't go well and fail to take time to say "Thanks" or pass along positive feedback.  When is the last time you took time to pay someone a compliment? Try to make it a habit as I am trying to do.